EnamelBase
Welcome to the EnamelBase!
Defects in tooth enamel are associated with a multitude of health conditions. Although significant progress has been made in our understanding of enamel formation, many crucial questions remain unanswered. The purpose of this community resource is to provide a toolkit of sophisticated genetic mouse reagents that are physiologically relevant, robust, and validated. These reagents are accompanied by stage-specific and even single cell level information on gene expression and translation, and complemented by an in-depth characterization of the structure, composition, and mechanical properties of forming and mature enamel at overlapping length scales. By mapping gene expression, specifying local proteomes, and quantitatively assessing impact of the perturbations at each of these levels on the materials properties of enamel, we hope that this platform will empower enamel researchers, help delineate mechanisms of disease, and enable the development of new approaches of intervention.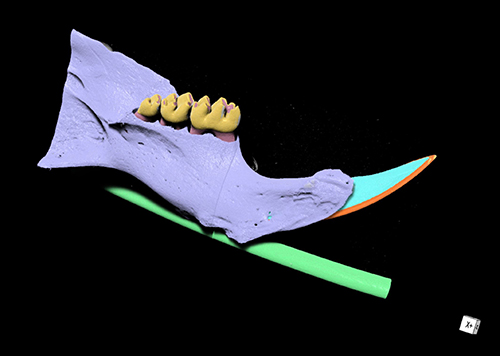 Contributors:
Contact:
We encourage contributions to the EnamelBase by other groups working on amelogenesis. Please complete the submission form available here.
Acknowledgements:
Data in this repository was generated with support from the National Institute of Health, the National Institute of Dental and Craniofacial Research (NIH-NIDCR), through the following Exploratory/Developmental Phased Award Cooperative Agreements under the Funding Opportunity "Encouraging Development of Novel Amelogenesis Models", Funding Announcement Number RFA-DE-19-004: